FAQ - Know More About 17m Spider Placing Boom

How many models do you have?
We have 13 meters, 15 meters, 17 meters and 21 meters long boom as options, the models are HGY13, HGY15, HGY17, HGY21. You can check the radius of the building, then make the suitable choice.

What is the capacity of the spider concrete placing boom?
Please note that spider concrete placing boom is just a tool or device to pour the concrete. Its capacity related to the concrete pumpcrete machine which is connected to the concrete placing boom.

Which country have you exported to?
Up to now, we exported our spider concrete placing boom to Philippines, Chile, Costa Rica, Peru, Saudi Arabia and some European Countries etc.

How long the guarantee period will be?
12 months from the date of commissioning.

What is the price of spider concrete placing boom?
For different models, the price is different. Its range is from 25000-45000USD. It is a good investment to save cost in the future work.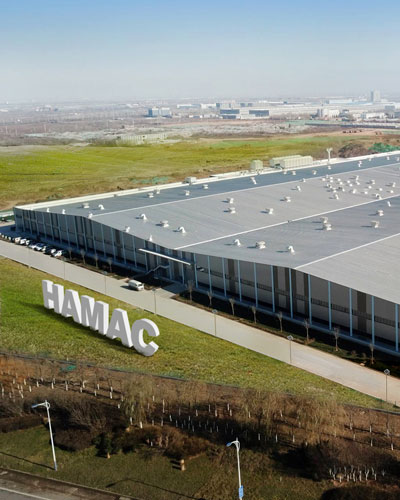 Please fill in the below information. Your information will be kept strictly confidential and will not be used for any purpose other than our business
TEL: 0086-15136236223
EMAIL: [email protected]
SKYPE: hamacchina
ADD: 57th, Kexue Avenue, National HI-TECH Industrial Development Zone, Zhengzhou,China.