Types of Stone Crushers in Indonesia
Our company can provide many types of stone crushers in Indonesia for customers to choose, such as cone crusher, impact crusher, jaw crusher, etc. When planning to purchase a crusher machine in Indonesia, you need to consider many aspects, such as understanding your projects needs, looking for a reputable supplier, evaluating the quality of the equipment, considering after-sales support, as well as the cost performance of the equipment, etc. And then you can purchase the best stone crusher Indonesia for your projects from a reliable supplier. Stone crushers for sale in HAMAC not only meet your immediate crushing requirements, but also provide long-term advantages in terms of productivity, efficiency and durability.
Cone Crusher in Indonesia
Cone crushers are widely used in secondary and tertiary crushing stages. The equipment has the characteristics of high crushing efficiency, excellent particle shape, available in a wide variety of materials and feed sizes. Cone crushers are known for producing well-graded cubic aggregates.
Impact Crusher in Indonesia
With the characteristics of stable and reliable operation, convenient maintenance and high sand making rate, vertical shaft impact crusher is especially suitable for stone shaping and machine-made sand production. It can also be widely used in fine crushing operations in industries such as hydropower, highways, construction, cement, and metal mines.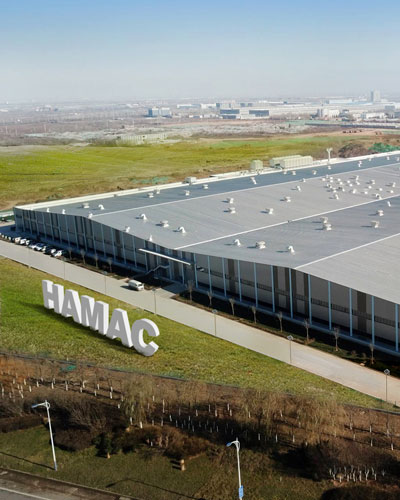 Please fill in the below information. Your information will be kept strictly confidential and will not be used for any purpose other than our business
TEL: 0086-15136236223
EMAIL: [email protected]
SKYPE: hamacchina
ADD: 57th, Kexue Avenue, National HI-TECHIndustrial Development Zone, Zhengzhou,China.