Stone crusher is an essential piece of equipment in mining machinery, which is designed to break large rocks into smaller rocks, gravel, sand or rock powder. Stone crushers used in mining operations are generally classified according to the degree of raw materials that can be crushed. Check the stone crusher for sale in HAMAC, select the suitable model and inquiry us for quotation now. 
The parts of jaw crusher need to be very hard and durable, especially the two working parts of the jaw crusher, the fixed jaw and the movable jaw. Jaw crushers can be further divided into single-toggle jaw crushers and double-toggle jaw crushers.
The cone crusher is an advanced hydraulic crusher with high power, large crushing ratio and high productivity. It is generally used as a secondary crusher for crushing medium-hard materials. Meanwhile, it is used as a fine crusher in artificial sand factories and quarries.
Impact crushers are versatile crushers that can be used at any stage of the crushing process. However, the characteristics and capabilities of different impact crusher types vary widely.
Mobile crushing and screening machine can be combined crushing and screening equipment can be divided into fixed type, semi-mobile type and mobile type. This kind of equipment can be widely used in highways, railways, mineral processing, hydropower projects, building materials, municipal garbage and other fields.
FAQ - More About Stone Crusher Machine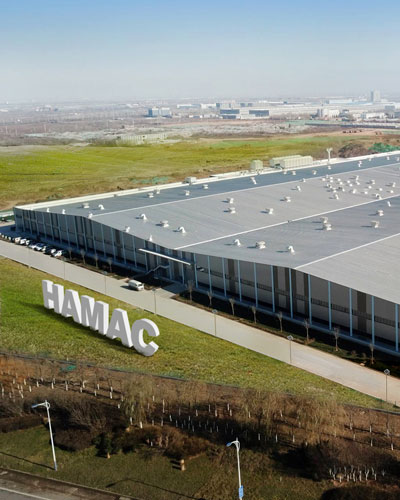 Please fill in the below information. Your information will be kept strictly confidential and will not be used for any purpose other than our business
TEL: 0086-15136236223
EMAIL: [email protected]
SKYPE: hamacchina
ADD: 57th, Kexue Avenue, National HI-TECHIndustrial Development Zone, Zhengzhou,China.