Earth moving machines generally refers to any heavy machinery that can move soil and rock. There are many different types of earth moving equipment, each with its own purpose and designed for a specific purpose. The hot sale earth moving machines in HAMAC include backhoe loader, skid steer loader, etc. 
Backhoe loader is a multi-functional and compact equipment with main functions of digging and loading. There re two types of backhoe loader with different chassis for sale in HAMAC. Check the technical data and inquiry us for best price now. 
Skid steer loader is a very suitable equipment for small construction site or work site with undulating ground. For that the euqipment is typically with four-wheeled or tracked vehicles. HAMAC can guarantee the high quality and competitive price of all earth moving machines for sale in our company. 
FAQ - More About Earth Moving Machines for Sale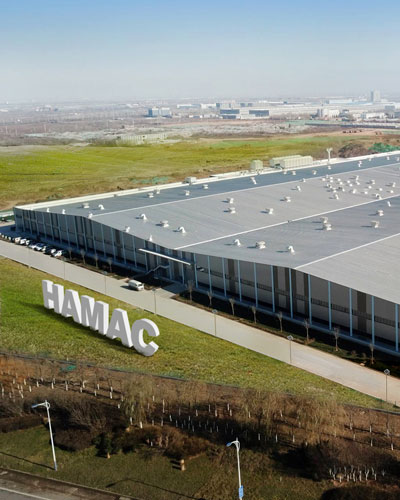 Please fill in the below information. Your information will be kept strictly confidential and will not be used for any purpose other than our business
TEL: 0086-15136236223
EMAIL: [email protected]
SKYPE: hamacchina
ADD: 57th, Kexue Avenue, National HI-TECHIndustrial Development Zone, Zhengzhou,China.