Brick Making Machine For Sale
Brick making machine is one of the most important machines in the construction industry because all hollow blocks, solid blocks, paving stones and curbs used in the construction sector are all produced by these block making machines. Our company can provide customers with various models of cement brick making machine, hollow block machine. Have any need? Contact us for technical support at any time.
Hollow block machine is a popular kind of brick making machine designed to produce concrete hollow blocks. Meanwhile, it can also produce solid blocks and paver blocks. HAMAC can supply manual type, semi-automatic, fully automatic type hollow block machine. Check more now. 
FAQ - More About Brick Making Machine For Sale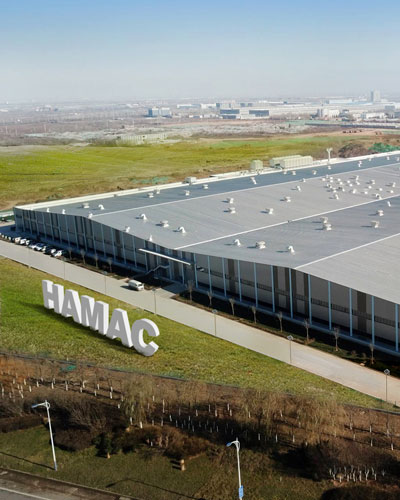 Please fill in the below information. Your information will be kept strictly confidential and will not be used for any purpose other than our business
TEL: 0086-15136236223
EMAIL: [email protected]
SKYPE: hamacchina
ADD: 57th, Kexue Avenue, National HI-TECHIndustrial Development Zone, Zhengzhou,China.