Cone crusher is a crushing machine suitable for raw materials in metallurgy, construction, road construction, chemical and silicate industries. According to different crushing principles and product particle sizes, it is divided into many models. The cone crusher has a large crushing ratio, high efficiency, low energy consumption and uniform particle size. It is suitable for medium and fine crushing of various ores and rocks. It is a continuous operation and high-efficiency crushing equipment. The cone crusher is also suitable for crushing hard and medium-hard ores and rocks, such as iron ore, limestone copper ore, quartz, granite sandstone, etc.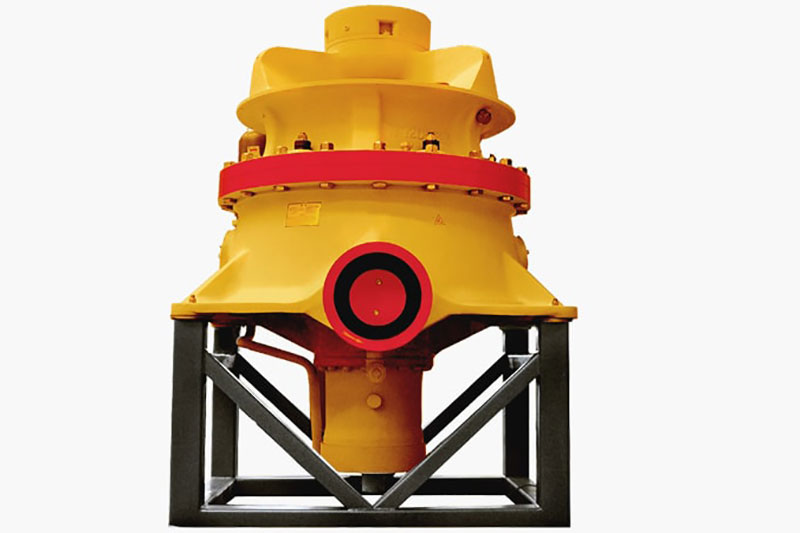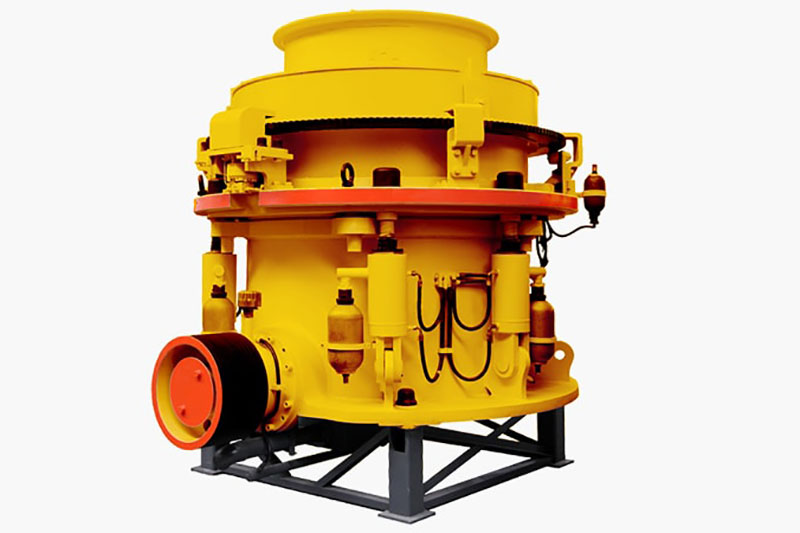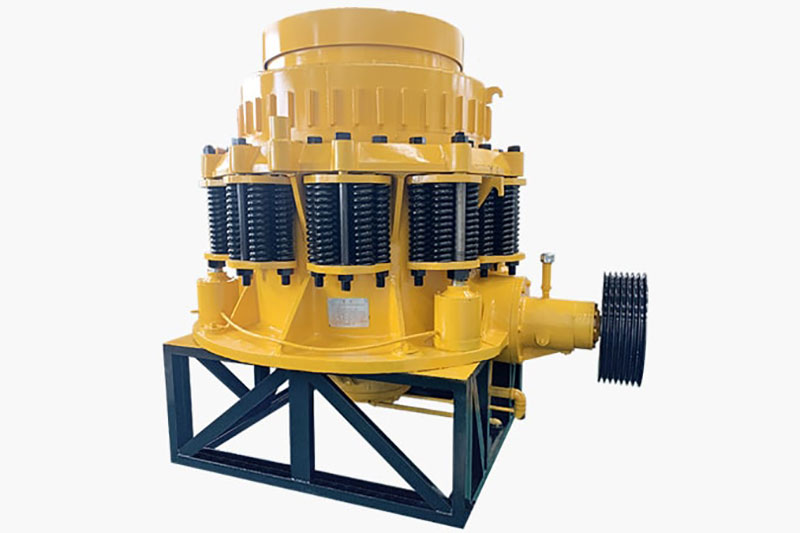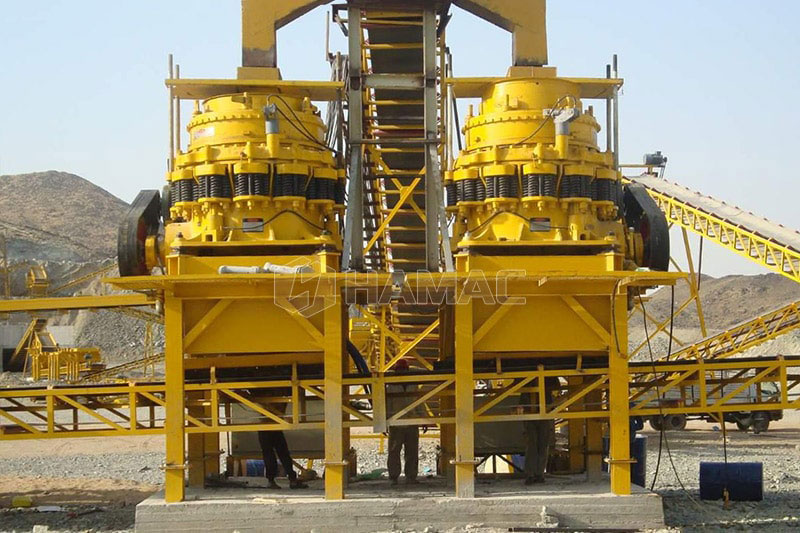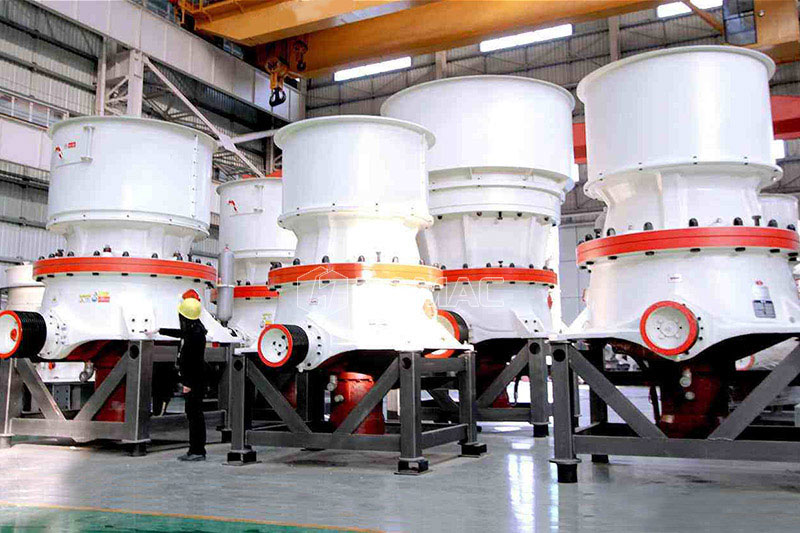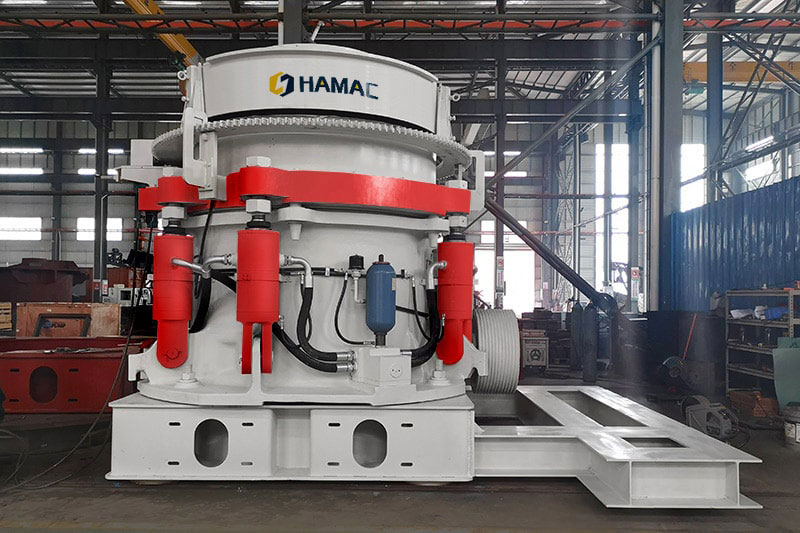 Types of Cone Crusher for Sale in HAMAC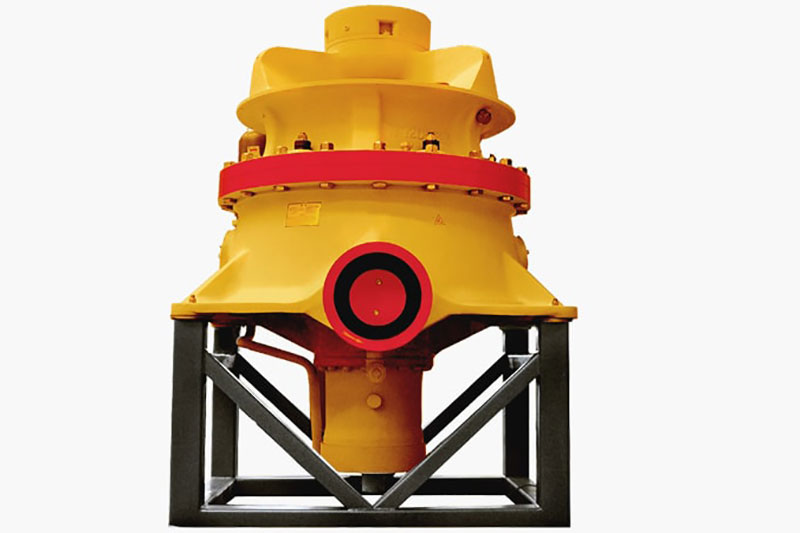 Single Cylinder Cone Crusher
Full hydraulic design
Excellent final product shape
Small volume but high efficiency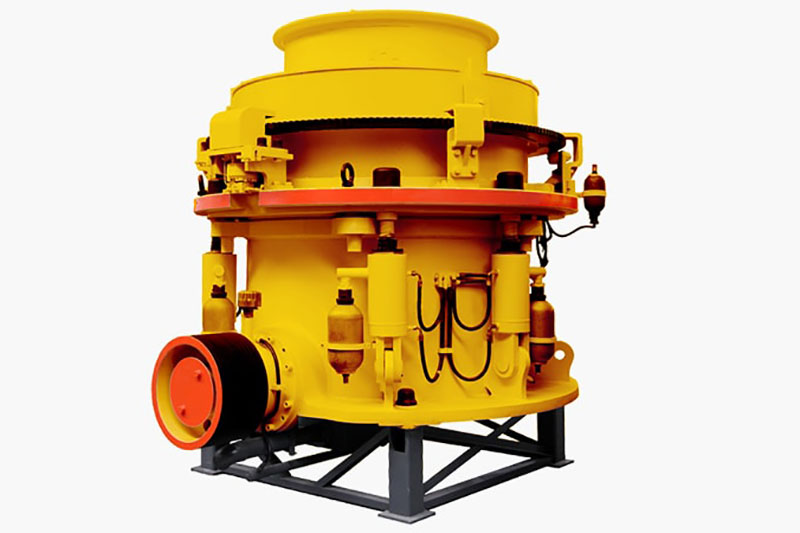 Multi Cylinders Cone Crusher
High efficiency
Large production capacity
High-quality aggregate
More stable operation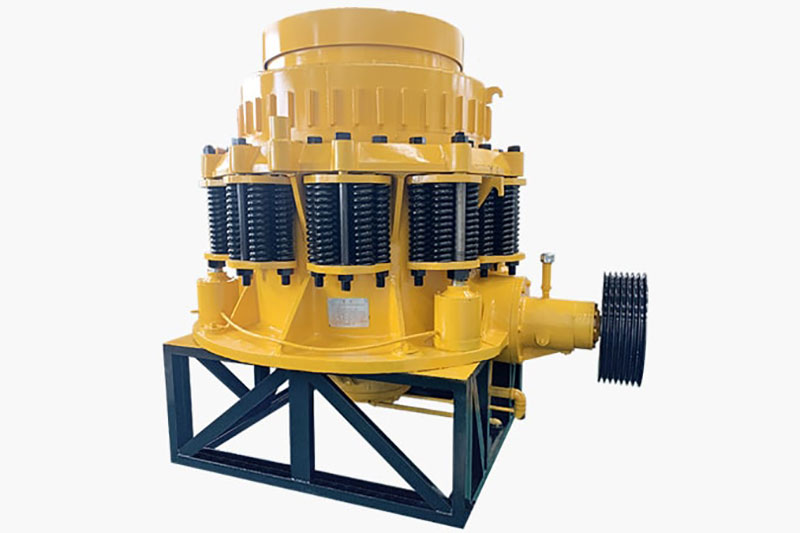 High efficiency
Multiple crushing cavity types
Dry oil seal and dustproof
More stable operation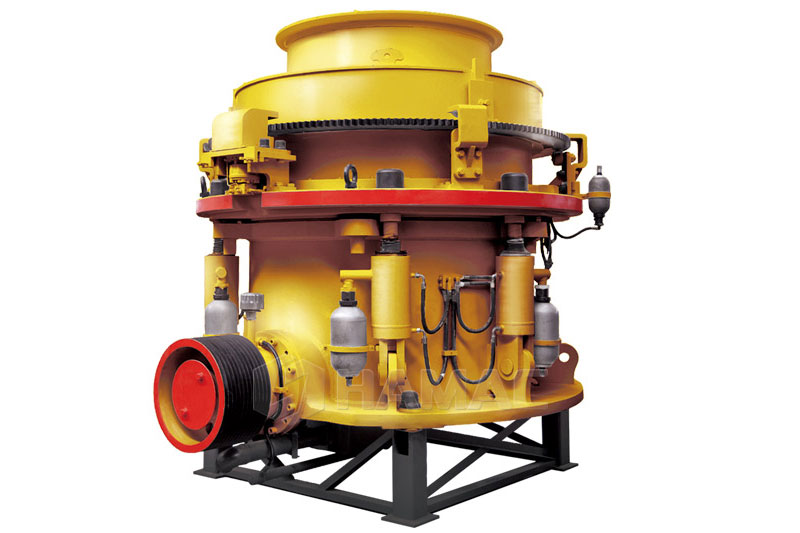 S Series Spring Cone Crusher
High cost performance
Big crushing ratio
Small volume but high efficiency

How To Choose The Suitable Cone Crusher For Sale in HAMAC
Production capacity of cone crusher. The specifications and models of the equipment are the key factors affecting the production capacity of the cone crusher. And the cone crushers produced by different manufacturers are different in terms of speed, meshing angle, spindle eccentricity and feed inlet size, which determine the processing capacity of the equipment. Therefore, please carefully know about the production capacity of each model and specification when purchasing.
Actual production demand.According to the actual production situation of your own company, decide to choose which type of cone crusher. It is generally recommended that enterprises with large production scale and high hourly production requirements can choose large cone crusher equipment, which can not only improve efficiency but also increase output. For small enterprises or enterprises with less strict requirements on time production and income, it is recommended to choose cone crushers and relatively small ones to save costs and reduce losses.
Price. The prices of different manufacturers vary due to factors such as research and development, production and manufacturing cost input. So users should choose multiple manufacturers when purchasing cone crusher equipment, compare quotations in order to ensure quality and quantity. Then choose equipment with high cost performance.
Consider operating costs.The main operating costs of the cone crusher after it is put into use include the consumption of wearing parts and materials, as well as power consumption. Choose the machine with low running consumption.
The strength of cone crusher manufacturers.As a leading and reliable cone crusher manufacturer, we can provide various specifications and types of crusher equipment. Both product quality and price can be guaranteed. Feel free to inquiry us for the best cone crusher price now, we will reply in 24 hours.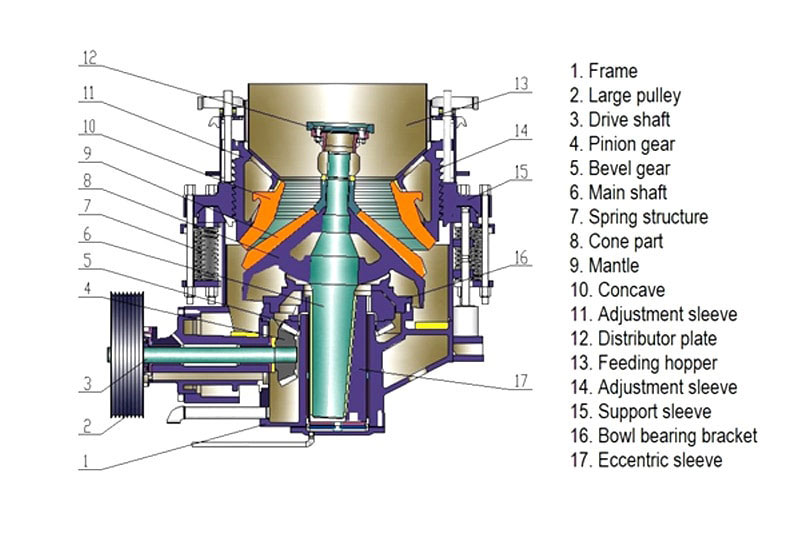 FAQ - More About Cone Crushing Machine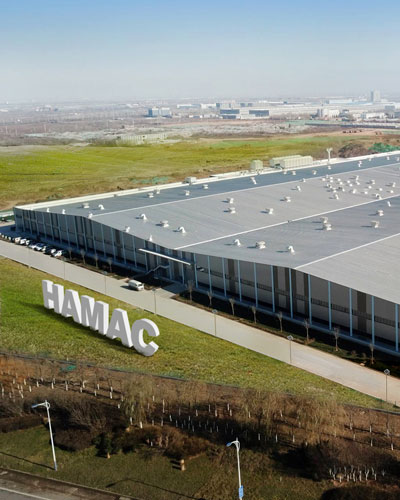 Please fill in the below information. Your information will be kept strictly confidential and will not be used for any purpose other than our business
TEL: 0086-15136236223
EMAIL: [email protected]
SKYPE: hamacchina
ADD: 57th, Kexue Avenue, National HI-TECHIndustrial Development Zone, Zhengzhou,China.