Concrete Pump For Sale in the Philippines
HAMAC concrete pump for sale in Philippines with various models can meet your different requirements. They can be used in housing construction, bridge and tunnel construction, and can also be used for concrete transportation in large-scale concrete projects such as high-rise buildings, expressways, and overpasses. Established in 2005, HAMAC has been in this field approximate 20 years already. We have local office in Philippines to provide timely assistance to customers. You can find the models you need on our website by yourself, or contact us for help at any time. We will reply you as quickly as we can.
Concrete trailer pump in Philippines is the common used type. It is a stationary type, but can be easily moved easily by a trailer. Check more and choose the suitable models based on your requirements now.
A concrete pump with mixing function can help you save the cost of a mixer and improve work efficiency ate the same time. Diesel engine and electric power as options. Concrete pump with mixer for sale in Philippines in HAMAC will be your good choice.
Concrete Pump for Sale Philippines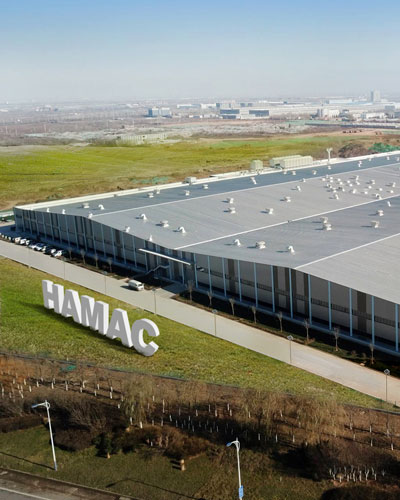 Please fill in the below information. Your information will be kept strictly confidential and will not be used for any purpose other than our business
TEL: 0086-15136236223
EMAIL: [email protected]
SKYPE: hamacchina
ADD: 57th, Kexue Avenue, National HI-TECHIndustrial Development Zone, Zhengzhou,China.