Concrete Mixer For Sale in Philippines
HAMAC Concrete mixers for sale in Philippines include many common and popular models. We can provide customers with self loading concrete mixer, twin shaft concrete mixer, planetary concrete mixer, trucker mixer, electric and diesel concrete mixer, etc. Our company is a well-known manufacturer of concrete equipment in China. With more than 20 years of export experience, HAMAC has a dedicated office and factory in the Philippines to provide customers with the most convenient services. Have any need? Feel free to inquiry us for concrete mixer price Philippines now.
Different Types of Philippines Concrete Mixer
In order to met different construction requirements, we can provide various types of concrete mixers. Customers can choose the types and models according to their needs. You can also contact us for help at any time.
This is a type of mixer with simple structure and the widest range of applications. It is mostly used for mixing general plastic concrete. The material leaves the blade and falls freely under the action of its own weight, so that the material is repeatedly stirred to ensure the uniformity of the material mixing.
Adopting the principle of forced mixing, twin shaft concrete mixer runs stably and has superior performance. It is loved by the majority of concrete mixing users.
The design structure of the planetary concrete mixer is conducive to its arrangement in production lines of different industries. It has strong power, powerful stirring, fast speed, high efficiency and good processing quality, which can meet the high stirring demand for automatic application production.
Diesel & Electric Concrete Mixer for Sale in Philippines
In order to meet the production needs of different construction sites and the various needs of customers, we can provide both diesel-powered and electric-motor concrete mixers. You can check more about these two powered mixers on our website, or contact our technical staff for more information.
Tips You Need to Know When Using Concrete Mixer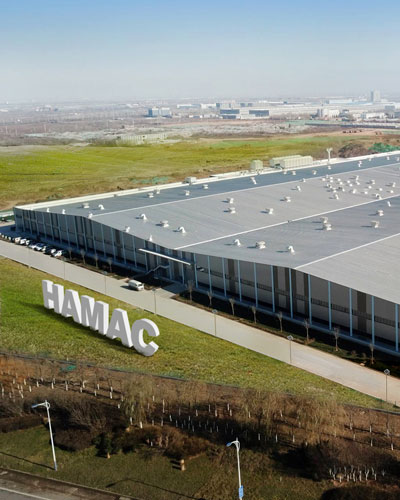 Please fill in the below information. Your information will be kept strictly confidential and will not be used for any purpose other than our business
TEL: 0086-15136236223
EMAIL: [email protected]
SKYPE: hamacchina
ADD: 57th, Kexue Avenue, National HI-TECHIndustrial Development Zone, Zhengzhou,China.