Concrete pump, composed of pump body and delivery pipe, is a kind of equipment used to deliver and pour concrete at the construction sites. HAMAC can provide customers with varieties of concrete boom pump, such as trailer concrete pump, diesel concrete pump, concrete line pump, pumpcrete, cocnrete mixer with pump, stationary concrete pump, spider concrete placing boom, etc. Feel free to contact us for more about concrete pump for sale in our company. 
HAMAC can supply both diesel engine driven and electric motor driven trailer concrete pump. Equipped with high quality components, excellent performance can be guaranteed. Click here to check all the models and inquiry us for the best price. 
As the most efficient concrete pumping equipment, pumpcrete (truck-mounted concrete boom pump) can make the concrete pumping work much easier and more efficient. HAMAC provide our clients with the truck-mounted concrete boom pump from 30-70 meters length boom as options.
Concrete mixer with pump is a one stop solution for concrete mixing and pumping. This euqipment can greatly improve the construction efficiency. Designed as a trailer, it can be easily moved from one work site to another. Check all the models for sale in HAMAC now. 
Spider concrete pump can be easily installed on the jobsite and connected to any type of concrete pumps. There are 13-21m length boom as options in HAMAC. 
FAQ - More About Concrete Pump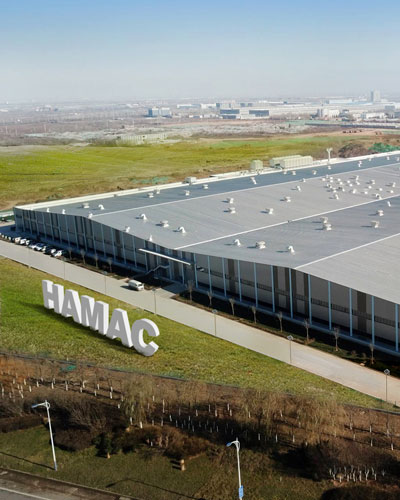 Please fill in the below information. Your information will be kept strictly confidential and will not be used for any purpose other than our business
TEL: 0086-15136236223
EMAIL: [email protected]
SKYPE: hamacchina
ADD: 57th, Kexue Avenue, National HI-TECHIndustrial Development Zone, Zhengzhou,China.