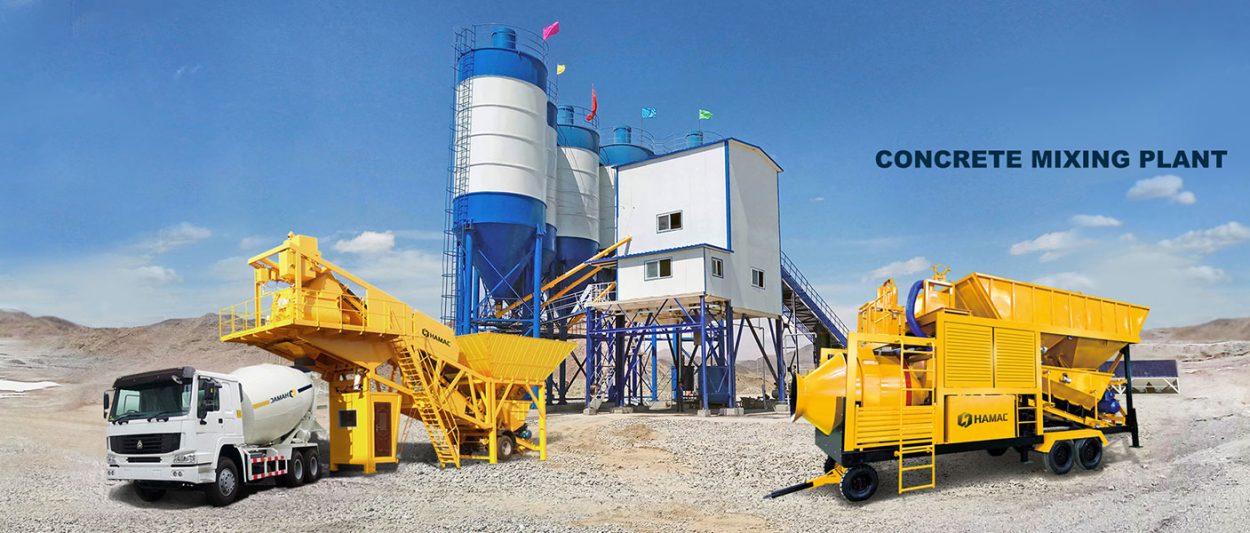 HAMAC can provide customers with Stationary Concrete Bacth Plant, Mobile Concrete Bacthing Plant, Asphalt Mixing Plant, Bolted Cement Silo, etc.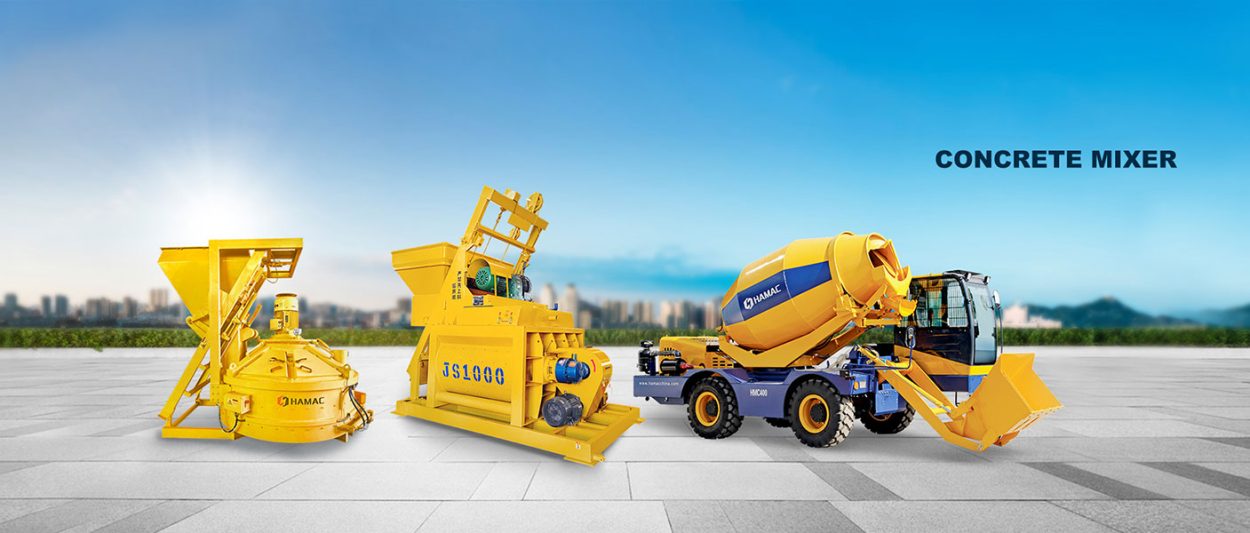 Self-loading Concrete Mixer, Twin-shaft Concrete Mixer, Planetary Concrete Mixer, Diesel Concrete Mixer, Truck Mixer for customers to select.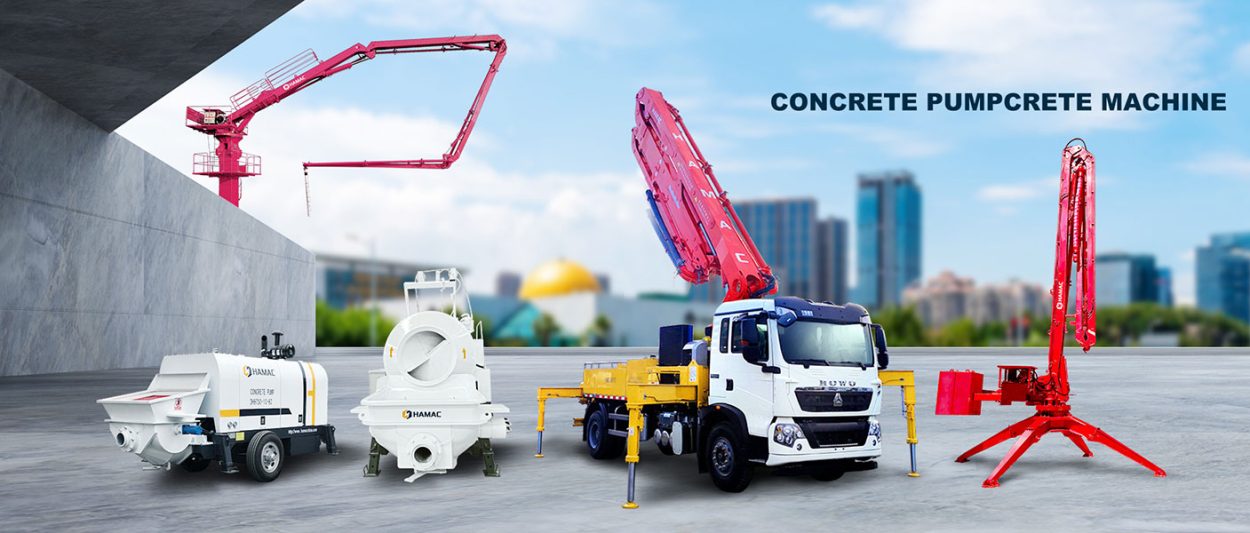 Trailer Concrete Pump, Concrete Line Pump, Pumpcrete, Cocnrete Mixer with Pump, Stationary Concrete Pump, Spider Concrete Placing Boom, etc.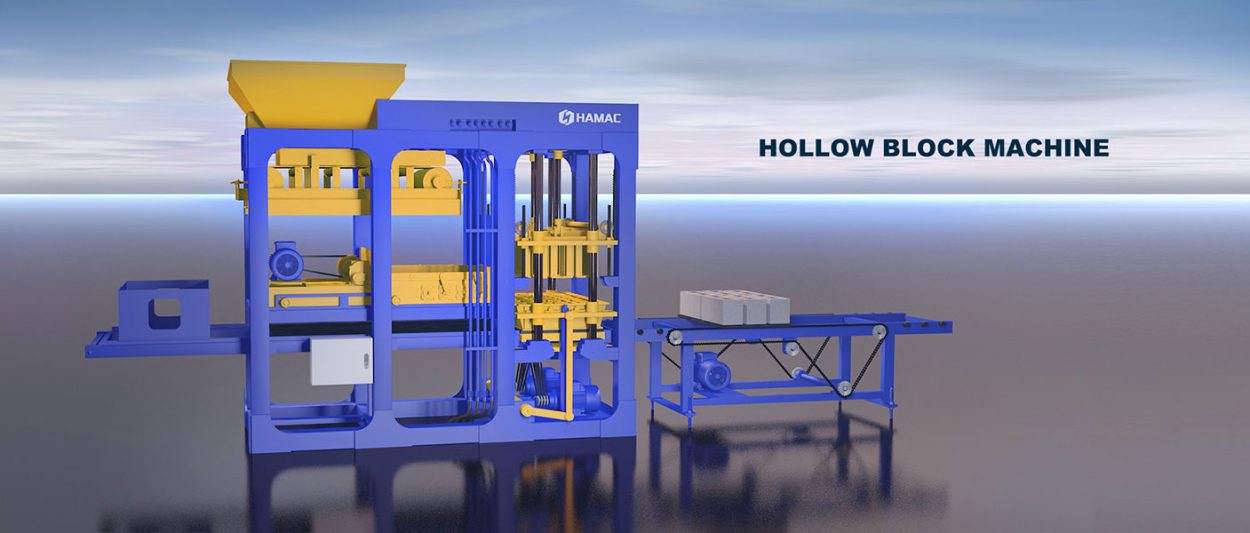 Our company can provide customers with various models of cement brick making machine, semi-automatic type, fully automatic type as options.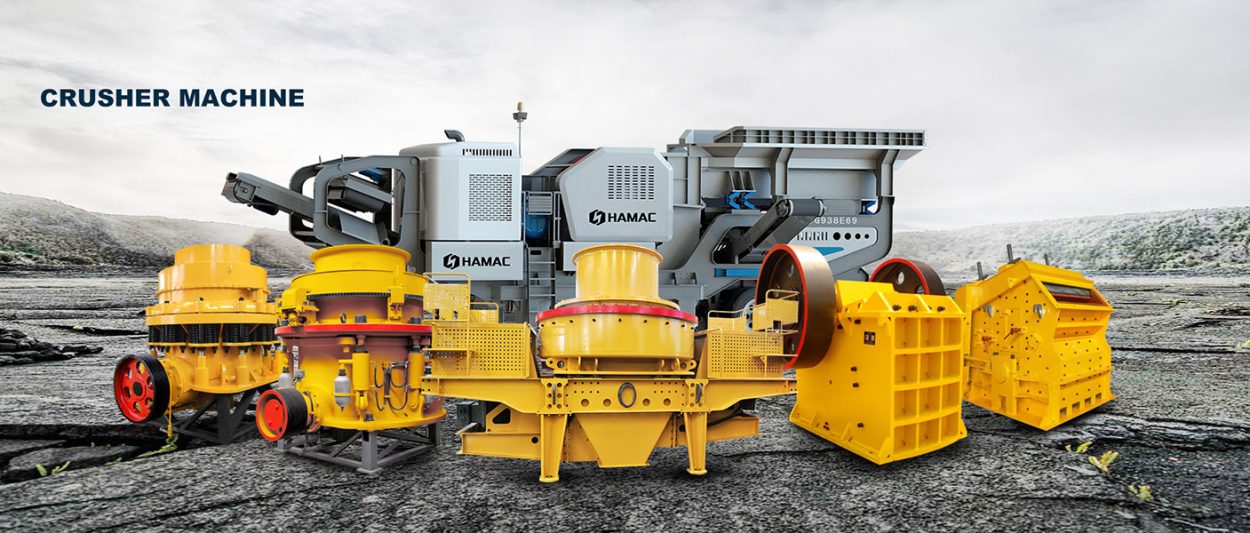 Jaw crusher, cone crusher, impact crusher with different models for customers to choose. We can also supply mobile crusher plant.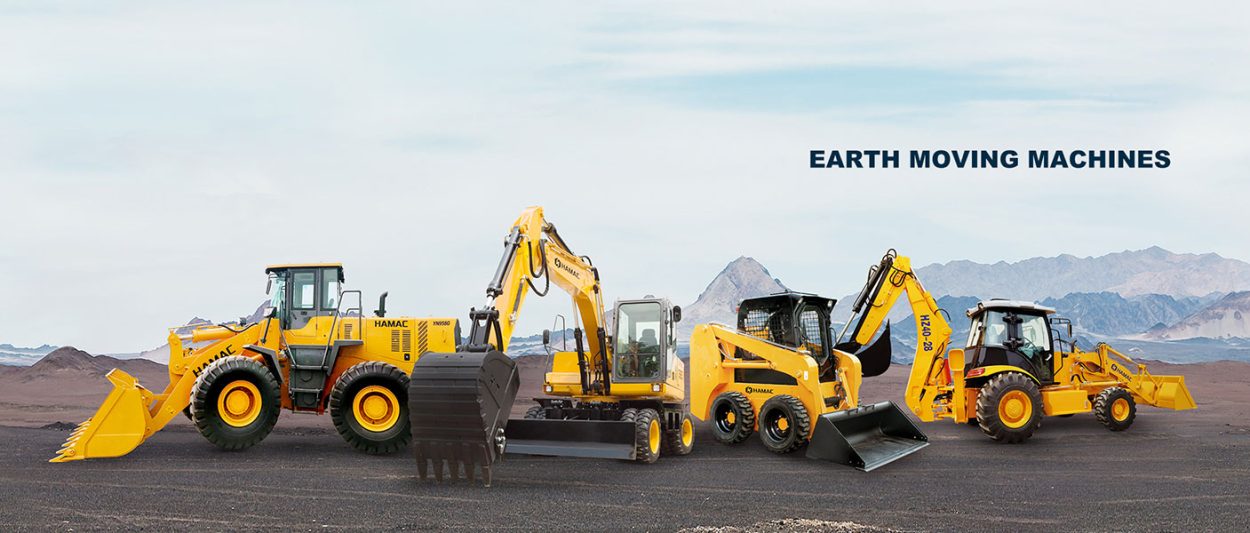 Skid Steer Loader, Backhoe loader are the two most popular equipment for sale in Hamac. We can also supply other earth moving machines.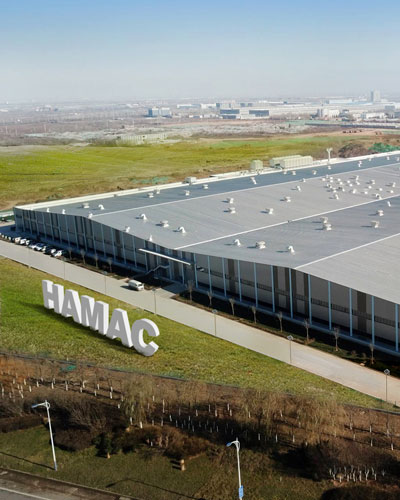 Please fill in the below information. Your information will be kept strictly confidential and will not be used for any purpose other than our business
TEL: 0086-15136236223
EMAIL: [email protected]
SKYPE: hamacchina
ADD: 57th, Kexue Avenue, National HI-TECHIndustrial Development Zone, Zhengzhou,China.