Recently, we exported a 2.5m3 self-loading mobile concrete mixer to Zhangkistan, Kazakhstan. The customer found our website by searching for the product on Google and then sent us an inquiry. After we received the customer's needs, we immediately contact the customer to communicate more detailed needs with the customer. After continuous communication and in-depth understanding of the customer's engineering project, it was finally determined that this 2.5m³ self loading concrete mixer truck was the most suitable for the customer.
The HMC250 self-loading concrete mixer for sale in HAMAC is a combination of concrete mixer truck and concrete mixing plant. This equipment can realize multiple functions of raw material loading, weighing, mixing and discharging. Most importantly, it can not only transport concrete, but also produce it at the construction site. This equipment is suitable for operating areas far away from the concrete mixing station and some projects with short construction periods.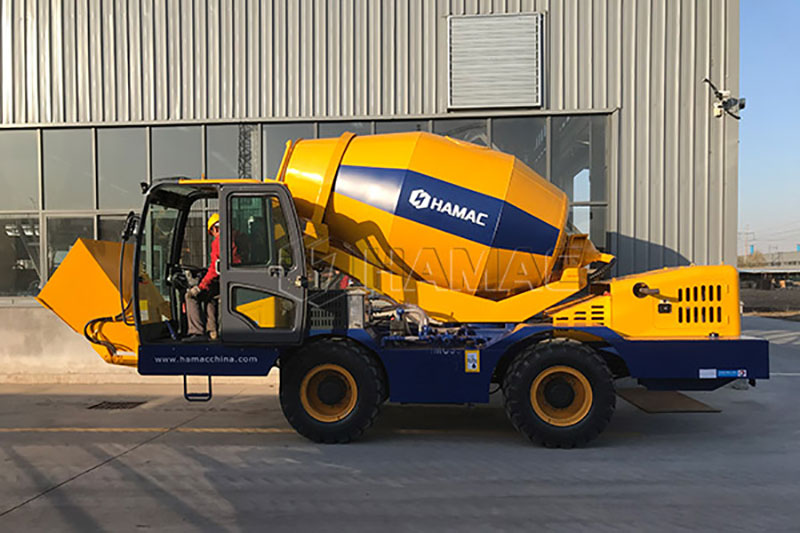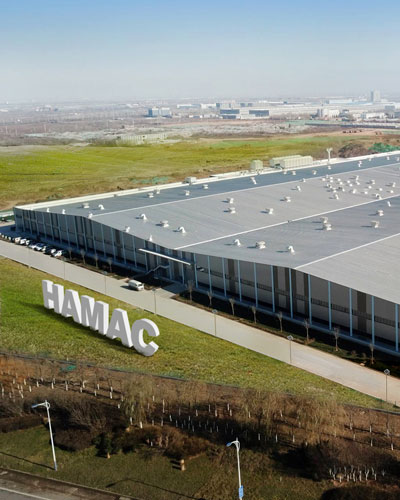 Please fill in the below information. Your information will be kept strictly confidential and will not be used for any purpose other than our business
TEL: 0086-15136236223
EMAIL: [email protected]
SKYPE: hamacchina
ADD: 57th, Kexue Avenue, National HI-TECH Industrial Development Zone, Zhengzhou,China.