If you plan to buy a self loading concrete mixer truck, you can contact us at any time and we can provide you with many different specifications to choose from! The following is an introduction to a self loading concrete mixer truck with a mixing capacity of 4m³ that we exported to Russia for your reference.
The HMC450 self-loading concrete mixer has a capacity of 4m³ and can be called a small mobile concrete batching plant. It has all the functions of a mobile concrete batching plant, including loading, weighing, pumping, mixing, driving, unloading and automatic cleaning.
The drum rotation of this equipment is driven by a hydraulic motor and a planetary reducer, which greatly improves the mixing efficiency and quality. The mixer unit is hydraulically swiveled through 270° to enable discharge on all four sides of the vehicle. It is easy to operate and cost-effective, which makes it very suitable for a variety of small concrete construction sites, as well as for the production and distribution of fresh concrete for mining, industrial complexes, shopping malls, office buildings, warehouses and residences.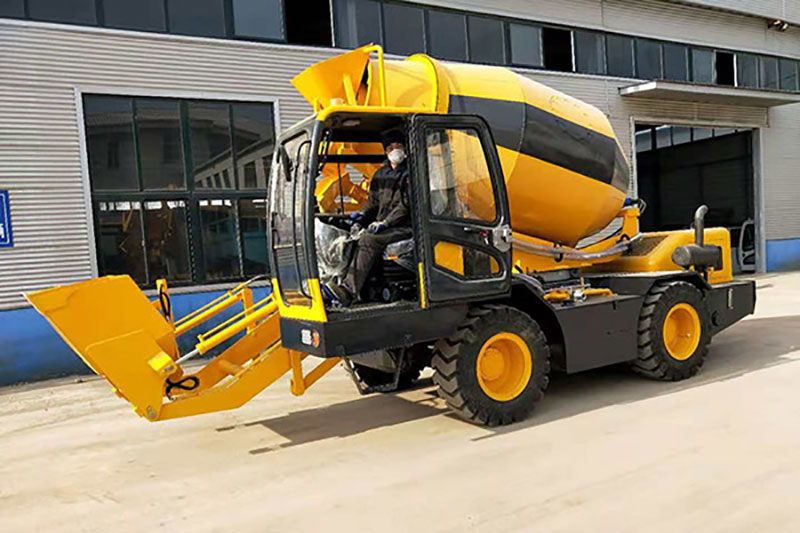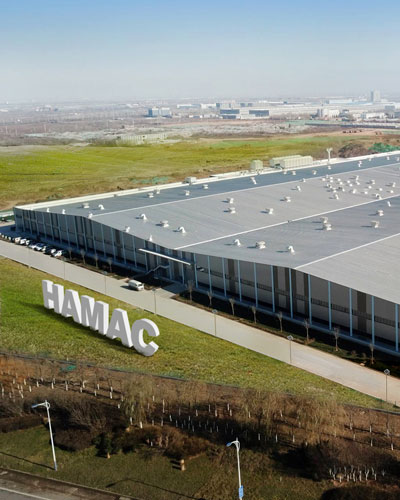 Please fill in the below information. Your information will be kept strictly confidential and will not be used for any purpose other than our business
TEL: 0086-15136236223
EMAIL: [email protected]
SKYPE: hamacchina
ADD: 57th, Kexue Avenue, National HI-TECH Industrial Development Zone, Zhengzhou,China.