Our company can provide concrete mixer trucks with different specifications. The mixing capacities include 4m3, 6m3, 8m3, 10m3, and 12m3. Generally, customers need to choose a suitable model based on the size of the project and the amount of concrete used. If you want more details or have questions about model selection, please feel free to contact us for technical support.
This 8m³ concrete mixer truck was ordered by one of our Australian customers. Before confirming the order, we communicated a lot of details and technical issues with the customer.  Meanwhile, we introduced the excellent performance of our equipment, the brand and technology used in the main accessories to the customer in detail. After comparing the quality and price of equipment from different companies, the customer finally chose to cooperate with us. Our delivery speed is also well received by customers. After the customer received the equipment and put it into use for a period of time, he gave us good feedback and expressed that he would give priority to our company when purchasing concrete equipment in the future.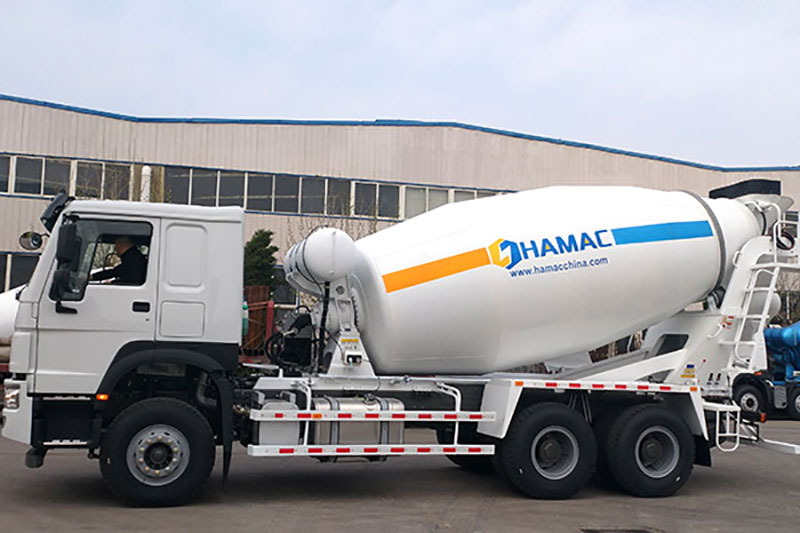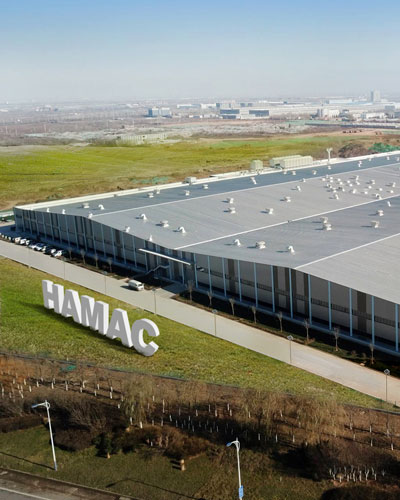 Please fill in the below information. Your information will be kept strictly confidential and will not be used for any purpose other than our business
TEL: 0086-15136236223
EMAIL: [email protected]
SKYPE: hamacchina
ADD: 57th, Kexue Avenue, National HI-TECH Industrial Development Zone, Zhengzhou,China.