Recently, a customer from Vietnam asked us for details about concrete mixing pumps. After detailed communication with the customer, we recommended this 15m3 concrete mixing pump to the customer based on his specific needs. This model is an efficient equipment integrating mixing and pumping developed by our company based on the actual construction needs of rural areas, small and medium-sized towns and various construction projects, combined with a concrete mixing system and a concrete conveying system. In addition to this model, we can also provide other models of equipment. You can choose the appropriate concrete mixing pump model according to your actual application. If you don't know how to choose, please don't hesitate to contact us for consultation.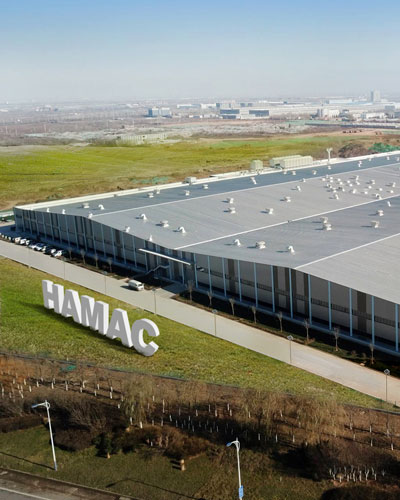 Please fill in the below information. Your information will be kept strictly confidential and will not be used for any purpose other than our business
TEL: 0086-15136236223
EMAIL: [email protected]
SKYPE: hamacchina
ADD: 57th, Kexue Avenue, National HI-TECH Industrial Development Zone, Zhengzhou,China.