One of our customers from the Philippines who we have cooperated with ordered an electric mobile concrete mixing pump from us. The MHBT25-L1 electric mobile concrete mixing pump for sale in our company is a very practical portable machine that combines the characteristics of concrete pumps and concrete mixers. It can achieve the functions of feeding, mixing, mixing and pumping. Its fully automated construction operating system can complete the entire mixing and pumping process in a short time. This makes it one of the most popular concrete delivery equipment.
When this client initially contacted us, he only planned to purchase a concrete mixing pump, but he did not particularly know about the functions of different models of equipment. Later, after we had a detailed understanding of the customer's needs, we recommended this electric concrete mixing pump to the customer. After the customer learned more about the main performance and functions of this device, he was very satisfied with our recommendation, so he immediately placed an order with us and paid a deposit. After the equipment arrived and was put into use, the customer said that this model was particularly suitable for their engineering needs. If you have any questions about concrete mixing pumps, please feel free to contact us, our technical and sales staff will recommend the most suitable equipment to you according to your needs.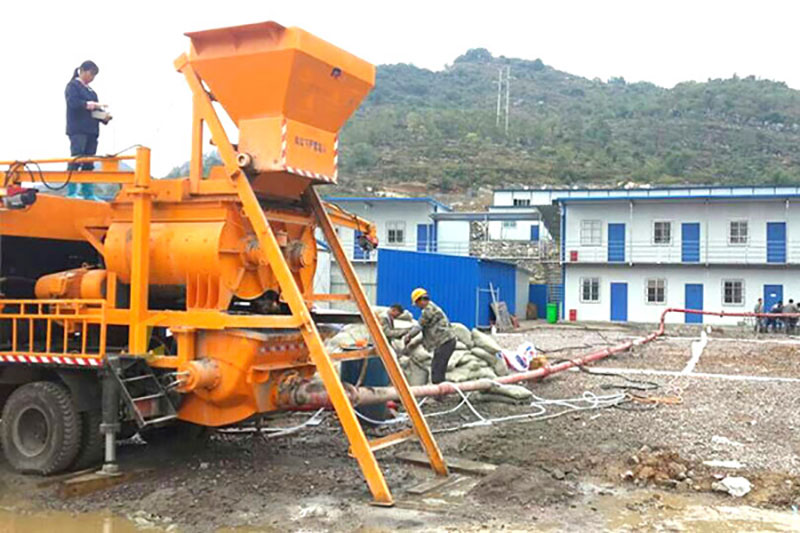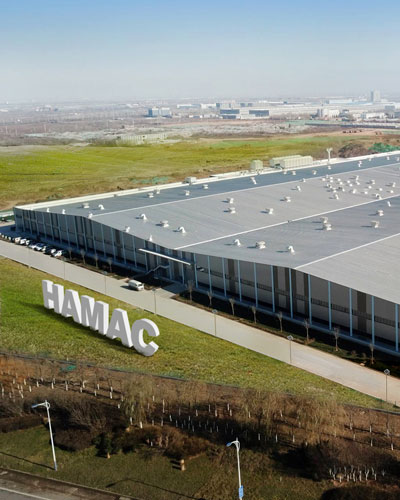 Please fill in the below information. Your information will be kept strictly confidential and will not be used for any purpose other than our business
TEL: 0086-15136236223
EMAIL: [email protected]
SKYPE: hamacchina
ADD: 57th, Kexue Avenue, National HI-TECH Industrial Development Zone, Zhengzhou,China.