This QT6-15 hollow block machine was delivered to the Philippines in 2021. It was assembled and installed well at the end of 2021. This is our regular client who purchased machines from us for several times because of our quality and service.

Detailed information of QT6-15 Hollow Block Machine works in the Philippines
Model: QT6-15, in this series number, 6 means the machine can produce 6 pcs per time if the hollow block 400*200*200mm, 15 means the working circle is 15 seconds.
For the Philippines market, the most popular block sizes are 400*100*200mm, 400*150*200mm with three hollows in them.
For this client, he needs a high quality concrete block, so he chose the planetary concrete mixer to produce the concrete. The concrete will be better quality than that from the twin shaft concrete mixer.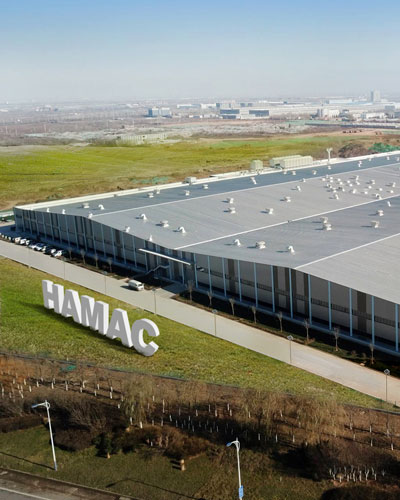 Please fill in the below information. Your information will be kept strictly confidential and will not be used for any purpose other than our business
TEL: 0086-15136236223
EMAIL: [email protected]
SKYPE: hamacchina
ADD: 57th, Kexue Avenue, National HI-TECH Industrial Development Zone, Zhengzhou,China.