Congratulations! The installation and trial operation of HAMAC YHZS25 mobile concrete batching plant in the Philippines has been completed, the equipment acceptance has been successful, and we have been recognized by customers! Customers are very satisfied with the quality, appearance and the effect of our equipment after installation and operation. HAMAC promises to bring customers the high quality equipment and excellent services as always.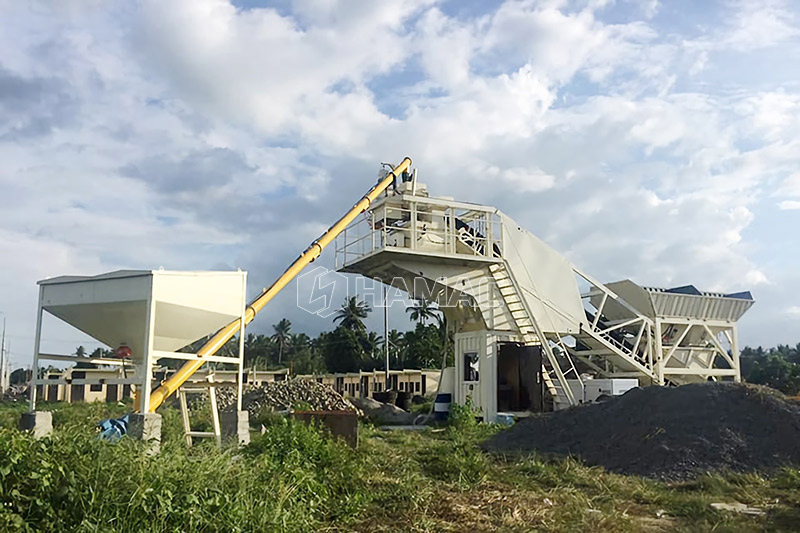 Buy YHZS25 Mobile Concrete Batching Plant in The Philippines from HAMAC
YHZS series is a mobile concrete batching plant that HAMAC has successfully developed with advanced technology, it can be moved from one working site to another easily. The mobile concrete plant includes weighing system, conveying system, mixing system, discharge system and control system, etc. The mobile concrete batching plant for sale is a portable concrete batching plant, which is suitable for users who need to change working site frequently, or the construction period is not to long.
As a professional manufacturer of mobile concrete batching plants, HAMAC can produce mobile concrete mixing plants of different specifications to meet the needs of variety projects. HAMAC YHZS series mobile concrete batching plant for sale has YHZS25, YHZS35, YHZS50, YHZS75 and YHZS100. Models can be selected according to the size of the project.
With years of design, production, sales experience, and reliable after-sales service, HAMAC has exported mobile concrete batching plants to many countries and won a good reputation. HAMAC has a team of professional engineers to help you solve equipment problems.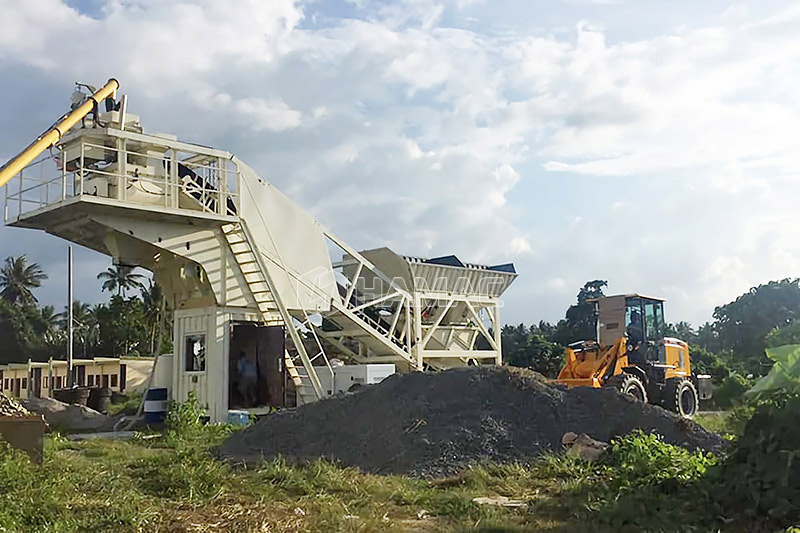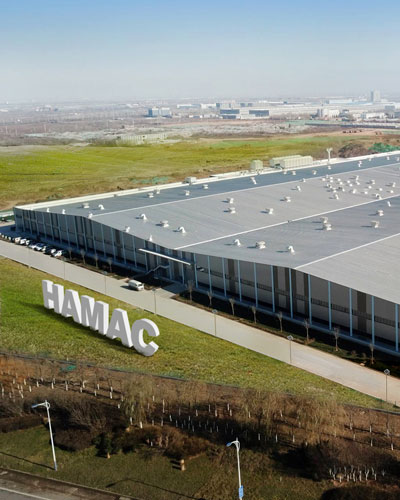 Please fill in the below information. Your information will be kept strictly confidential and will not be used for any purpose other than our business
TEL: 0086-15136236223
EMAIL: [email protected]
SKYPE: hamacchina
ADD: 57th, Kexue Avenue, National HI-TECHIndustrial Development Zone, Zhengzhou,China.